Hotels in Prestatyn, Wales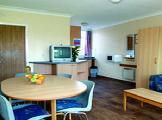 2
of 2 hotels in Prestatyn
Dont go
Take a lot of cleaning products.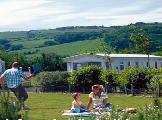 1
of 2 hotels in Prestatyn
No longer would not recommend this park to anyone what so ever, don't waste your money going to Presthaven sands there are better places to go l think!
The floor needs a flash
0 Reviews
There are no reviews for Prestatyn yet. Have you been to Prestatyn?
Share your experience
with the others.
Location
View Larger Maps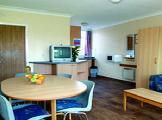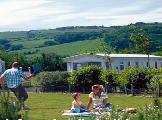 Other popular destinations